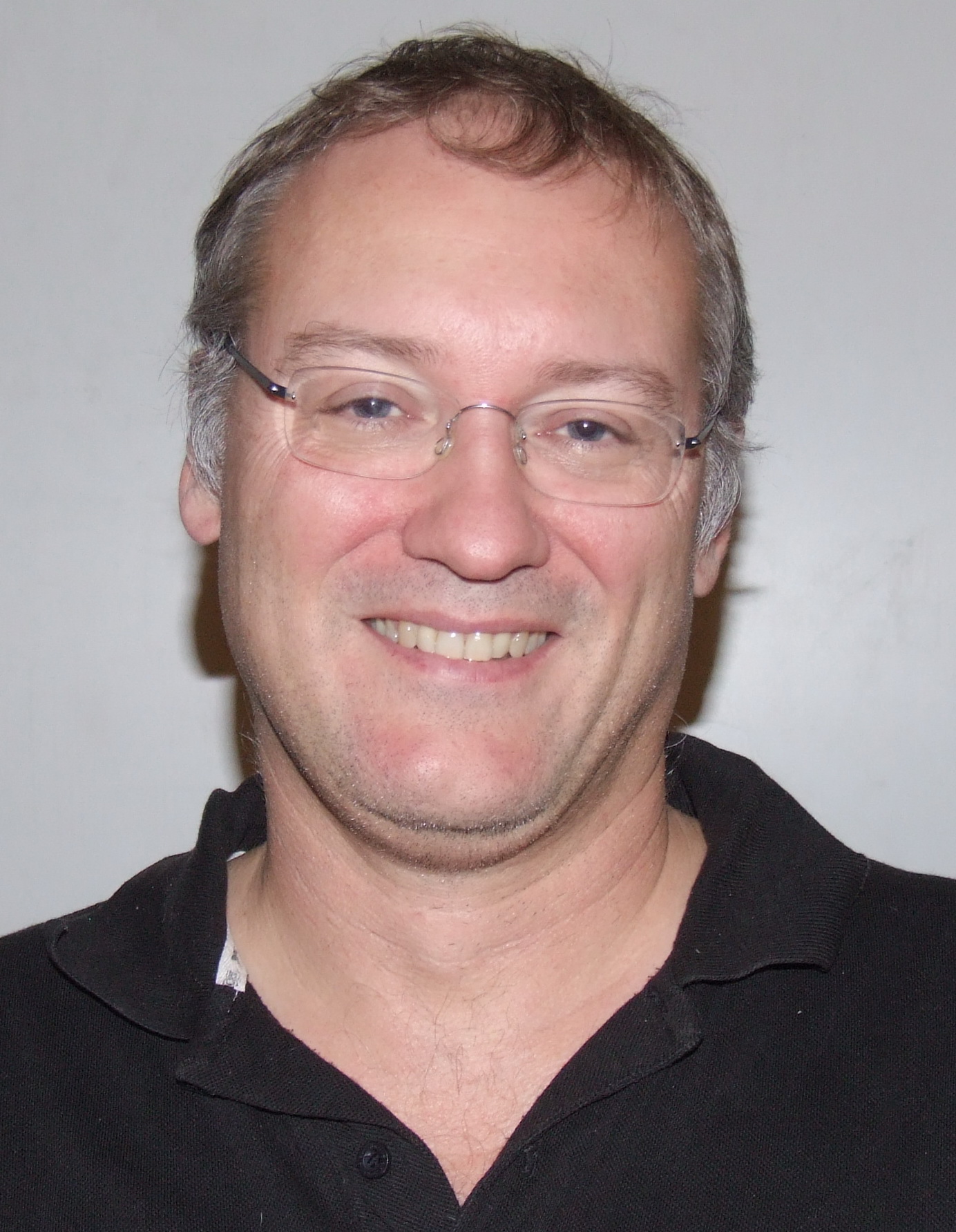 This is the private consultancy of Gordon Howell
Expert in IT, notably database design, web site development.
Specialist in tourism-related projects
Skilled public speaker and writer
Founder of several companies
Current CEO Pole Position Travel SE
Graduated 1982 BSc in general Engineering Harvey Mudd College, Claremont CA USA. Lives in Prague, Czech Republic and Edinburgh, Scotland. Married, 1 child. USA Citizen, UK permanent residence.
Does not use social media. Likes motorcycles, travel, history and Scottish culture (co-organiser of annual Burns Night!)
Career highlights:
Early developer of Internet technologies and particpant in early IETF working groups while working as network & security engineer at Hughes Aircraft, Los Angeles (1982-1987)
1987-89 Relocated to Edinburgh, Scotland. Senior research assistant at Heriot Watt University Computer Science.
1989-91 Interim director of Scottish HCI Centre at Heriot-Watt University focussed on introducing Human-Computer Interaction & cognitive psychology research into industry. Lecturer in HCI
1991-94 Scottish Enterprise, member of Software Industry support team. Founded Forum for Open Systems, raising substantial EU funding. Ran country-wide conference programme
1994 co-founded Internet Business Services, one of the UK's first internet consultancies and web developers. Sold in 1998. Developed first UK Internet training programme, clients included bt.com (for whom we developed first web site) and many others.
1998 - 99 Independent consultant. Founded the Scottish Internet Business Association (later merged with Scottish Software Federation and then became a chapter of the global Internet Society). Founded and raised finance for the government-supported scotIX initiative to (successfully) bring the first Internet Exchange to Scotland. Built first Scottish internet directory, Scotland.org.
1999 founded Scolocate - Scotland's first (and still leading) data and colocation centre. Raised c. 12m GBP and formed initial management team. (Now part of Pulsant Group)
2000 Founded Electronic Commerce One, a leading Scottish consultancy specialising in new internet-related business development, technical due diligence and technical development. Led consortium of 5 Scottish companies to bid on Private-Public Partnership with VisitScotland to develop a publicly funded eTourism infrastructure. Led bid through 50 competitors to final two candidates (losing to SEMA-Schlumberger as a direct consequence of the September 11 incident several days earlier.)
2001 co-founded HelpMeGo.To Ltd, specialist IT and Web services business to travel industry. Operated web site travelscotland.co.uk which in one year attracted 30% of the visitors of the PPP rival visitscotland.com on 0.5% of the budget. Amicable split from company in 2004 to pursue one of our projects - a tour management system (TMS) which was a precursor to Pole Position Travel.
2002 Interim CTO of UN World Food Program, Rome. Assisted CIO in restructure of IT department
2004 Founder Pole Position Travel. Now world leader in specialist travel to MotoGP, SBK and Road Racing events. Managing director and CTO. Brought company to EUR 2.25m with annual sponsorship/support budget for teams and riders of nearly 0.5m prior to COVID-19 crisis. Developed proprietary enterprise management system "Tour Management System" which operates virtually all aspects of the business, including web and online sales integration.www.polepositiontravel.com